Jewelry and Fashion Accessories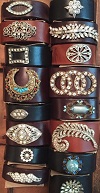 One of a kind jewelry pieces hand crafted by designer Michela Bruno Swafford. The designers at Made travel across the country, buying at the best estate sales to obtain the antique and vintage pieces to make their unique jewelry. Pairing these classic vintage pieces with new and modern elements, MADE pieces are works of art! Each piece in the MADE IN THE DEEP SOUTH collection is one of a kind, so nobody will have the same necklace or bracelet!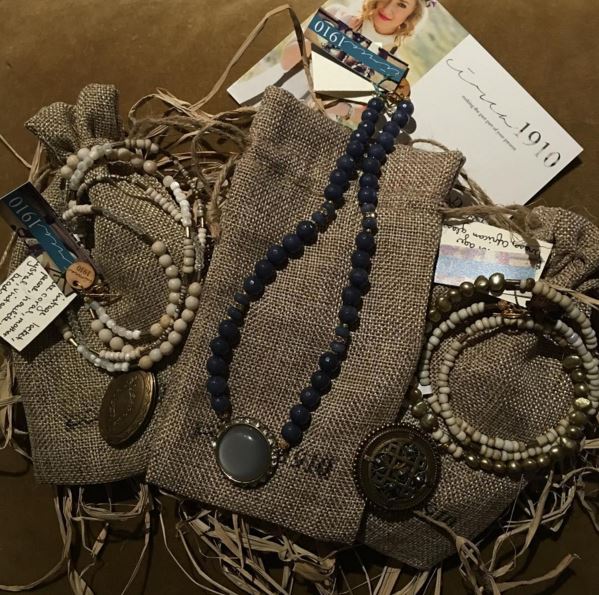 Circa1910 is hand-crafted jewelry line with heart too! Designer Kayla Derrick takes vintage and antique components and gives them a new life. Gemstones, shell and other natural elements create an organic feel, while the hand-selected vintage pieces connect you with the past. Each piece of Circa1910 has a story to tell. Kayla's designs are one of a kind, and her motto is, "You are unique, shouldn't your jewelry be too?"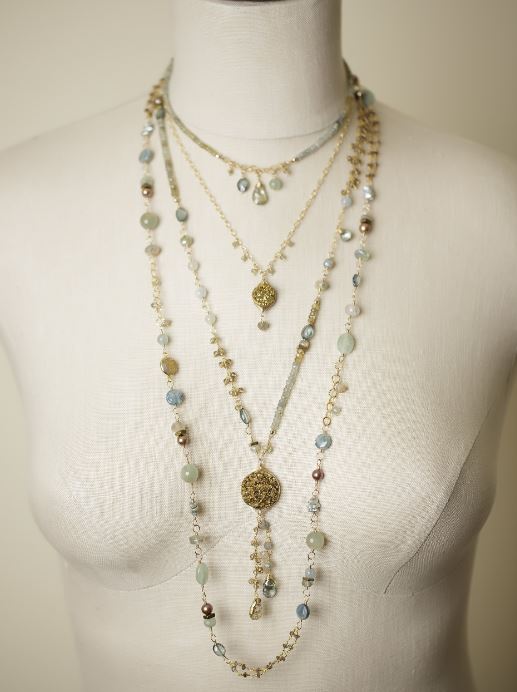 Based in her workshop located in rural Floyd, Virginia, Anne Vaughan has been creating beautiful hand crafted jewelry since 2006. Unique designs, understated or bold...she has a design that is right for every woman!